01 октября 2018
September session of RAEC
The RAEC September session, which took place on September 19-20 in Moscow, gathered the first persons of the participants and key partners of the Association.
The RAEC September session is a format of meetings in which the Association gathers its suppliers for productive communication. These are business meetings, negotiations, exchange of opinions, discussion of perspectives and areas of cooperation, projects and ideas.
The evening of September 19 gathered the first persons of the participants and suppliers of the Association. The event was launched by the film, which tells about the main and most important events of RAEC for 8 months.
Commercial Director Viktor Svintsov summed up the results of the activities on key financial indicators, described the existing sectoral committees and conferences organized by the commercial office in the relevant commodity areas in cooperation with partners, and also disclosed plans for future projects.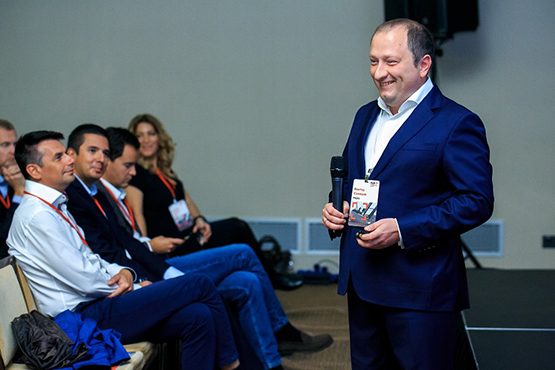 The Association conducts large-scale work aimed at the development of the electrical industry. The guests of the event were impressed by the presentations of the leaders of the RAEC key projects - Maya Avdonina (Center for Nomenclature and ETIM) and Ekaterina Izraylit (RAEK University). Understanding the importance and relevance of these projects, an increasing number of suppliers and partners of RAEC are actively participating in their activities.
Anton Bork as the curator of the project The Center for Analysis and BI presented the wide opportunities that the Association possesses in the formation of the most complicated and unique analytical reports.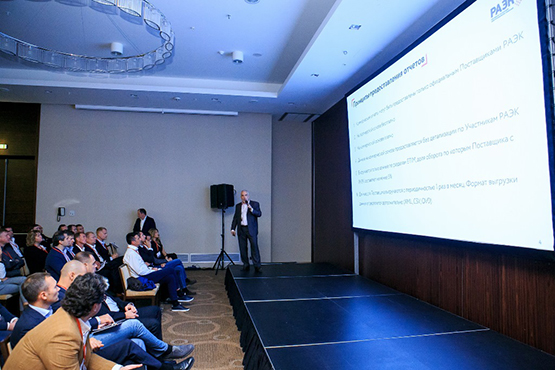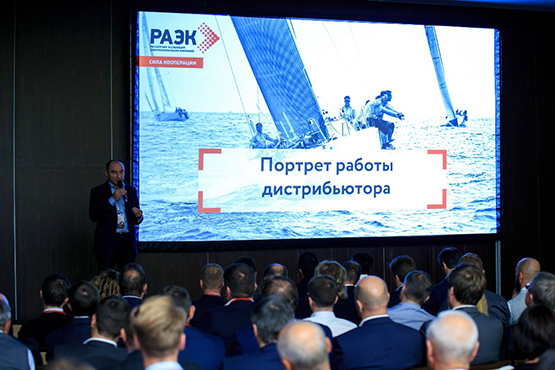 Chairman of the Board of Directors RAEK Andrey Sukhoverkhov presented a portrait of the distributor's work, translating the presentation into a lively discussion with the guests of the evening, in which representatives of suppliers and distributors shared their views on key issues of work.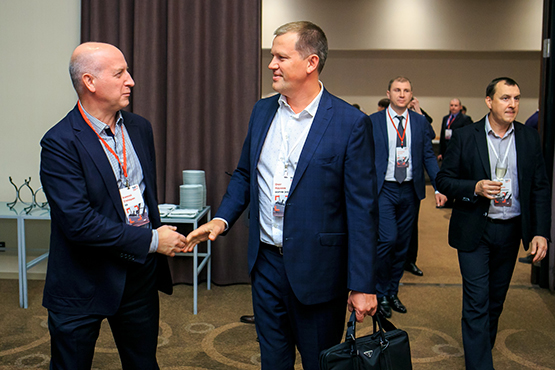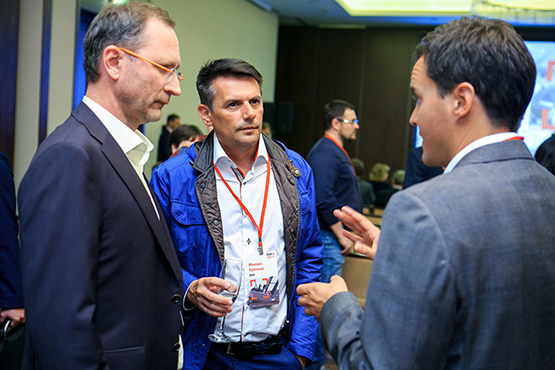 The operational director of RAEK Lyudmila Ushakova announced the start of the RAEK Awards program. At the February session, which will be held in February 2019, the Association's suppliers will be awarded with the best performance in nominations.
The evening continued the buffet and communication in a friendly atmosphere. See you in February!