FORUM ELECTRO
— is dynamically developing leading integrated supplier on the electrical equipment market of Russia.
We are the official distributor and representative of the best European and Russian manufacturers of electrical and lighting equipment.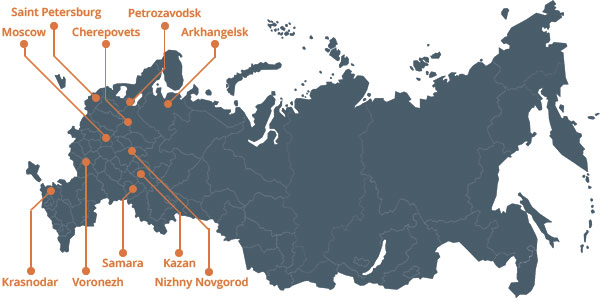 13 000
m2 warehouse space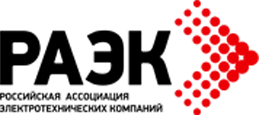 «FORUM ELECTRO» is a member of RAEC — Russian Association of Electrotechnical Companies — a union of independent electrotechnical distributors taking a leading position, either regional or central filial network.
At the moment, the association is of 17 members and the «FORUM ELECTRO» company is among them.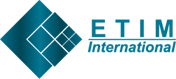 Details...
Latest news
Дайджест новостей Ассоциации производителей и дистрибуторов электротехники «Честная Позиция».
26-27 сентября в Москве проходила Сентябрьская сессия РАЭК, которая традиционно собирает первых лиц участников, включая ГК ФОРУМ ЭЛЕКТРО.
ГК ФОРУМ ЭЛЕКТРО в составе делегации РАЭК приняла участие в торжественном открытии цеха горячего цинкования погружением компании DKC.
Integrated solutions
FORUM ELECTRO offers its customers complex solutions for equipping, installation and designing of electrical systems of buildings and objects for various purposes.
Among the numerous customers and partners of the group of companies FORUM ELECTRO well-known participants of the construction market, mining industry, industrial sector of the economy, communications and information technology, consumer market, scientific, technical and information activities.