FORUM ELECTRO is a wholesaler and a project supplier of electrotechnical products,cables and lightings, installation materials and other equipment with more than 20 years of experience in participation in competitive procedures. Optimal selection of materials and equipment at all stages of project design and construction on the basis of modern technologies together with manufacturers allows our customers and partners to be effective and competitive. Among our partners are EPC and generalcontractors, developers, the largest mining and production companies, industrial leaders. In the reference list of FORUM ELECTRO company – landmark construction sites, infrastructure objects of national scale, buildings and facilities with advanced engineering solutions.
Sustainability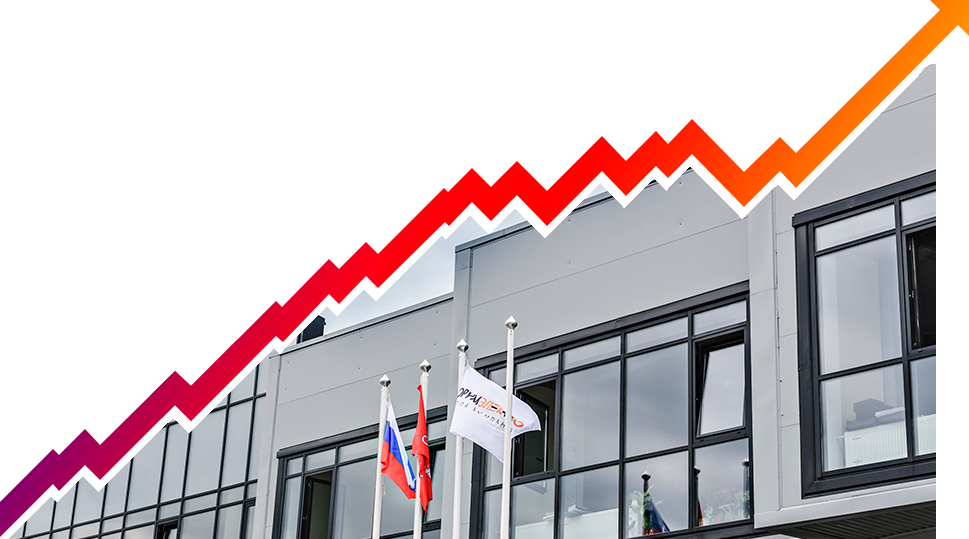 FORUM ELECTRO,a group of companies, was founded in 1996 and from the very beginning focused on supply of high-quality electrical and lighting products in Russia.
Today, having collected a wide experience, project deliveries for the largest infrastructure projects in Russia, the most modern and complex, iconic construction projects, is essential. We promote the most advanced innovative products in both domestic and industrial markets, engineering, industry, construction, transport, communications and energy. We offer partners participation in the calculation and optimization of project energy-efficient solutions, together with the manufacturers - the leaders of the electrical industry.
All our up to now achievements are the basement for sustainable growth, business automation technologies, logistic services, human capital investments, e-commerce implementation.
Our company, that has started with a small group of people and one office in Moscow, today includes more than 350 employees, 12 sales offices and 2 logistics complexes in the European part of Russia with a total warehouse space of more than 13,000 m 2 .