Cables and wires
Goods of FORUM ELECTRO are made up of modern types of cables that provide increased safety of electrical installations: fire-resistant, with reduced smoke and gas evolution (types LS, FRLS, FRHF, LSOH, LSZH, FE90/E30, FE180/E90 and etc.), special purpose and various application conditions: high-temperature and cold-resistant with operation up to -60 ° С. The cables JY (ST) Y, power and control cables, wires are presented.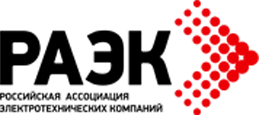 «FORUM ELECTRO» is a member of RAEC — Russian Association of Electrotechnical Companies — a union of independent electrotechnical distributing companies that occupy a leading position, each one in their region.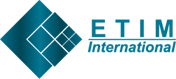 «Honest Position» - voluntary association of manufacturers and distributors, actively participating in the transformation of the electrotechnical market.

«Cable without danger» — project aimed at counteracting the proliferation of poor-quality cable and wire products.
Latest news
On this day, workers, specialists, employees, heads of enterprises and organizations of this industry are awarded with a badge "Honored Worker of the Cable Industry"
Please see below the explanations of the Coordination Council of the "Cable without Danger" project on the application of GOST 16442-80 "Power Cables with Plastic Insulation. Technical conditions "on the territory of the Russian Federation.
JSC FORUM ELECTRO is the official representative of the company "Reka Cables" in Russia